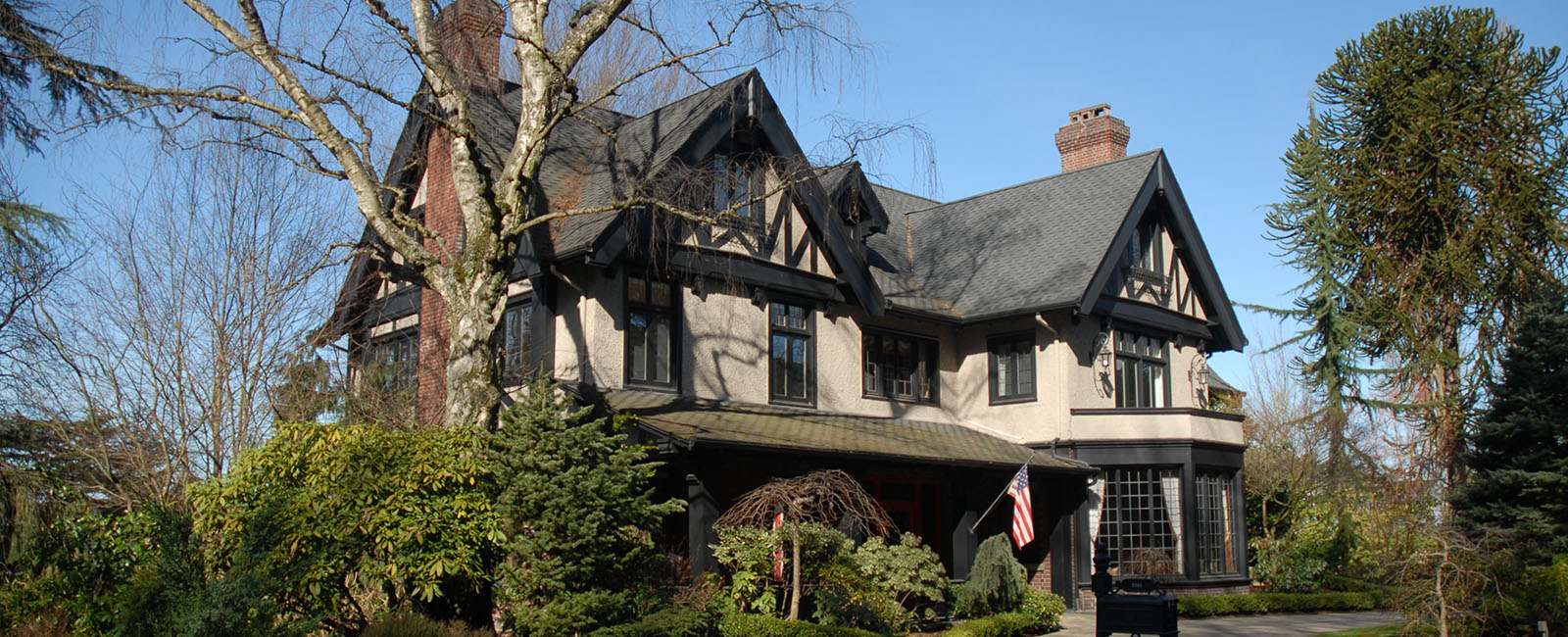 Residential contractors with 30+ years of focus on exquisite home restoration and remodeling in Bellevue, Kirkland and Seattle.
We offer a full range of exterior/interior designs and architectural services. Our professional and trustworthy staff provides you with the opportunity to design your home the way you want it. We start by creating a detailed design plan with you that will be carried through the permitting process. Then we execute the plan you've designed with superb craftsmanship.
Contact Bayside Builders today so we can help you create your dream home.