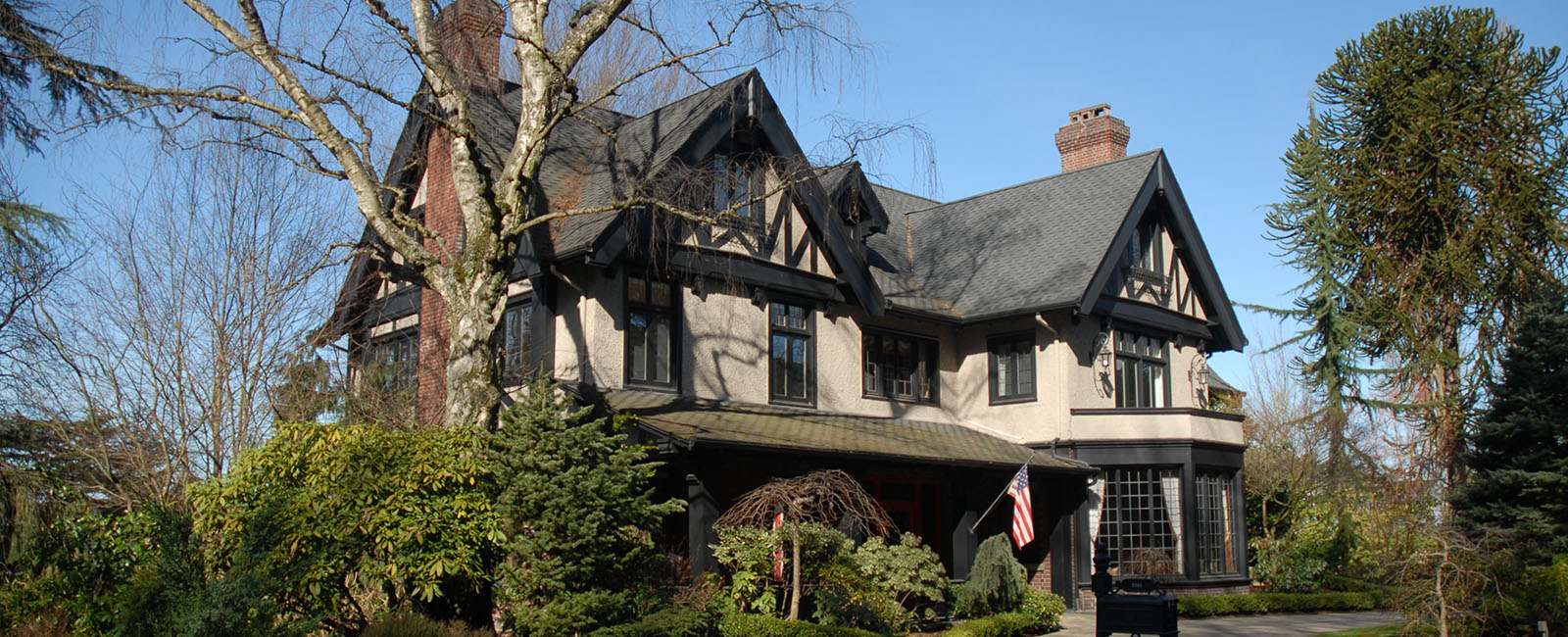 Residential contractors with 30+ years of focus on exquisite home restoration and remodeling in Bellevue, Kirkland and Seattle.
Here are just a few of the thousands of homes that Bayside has painted over the years. We consider the preparation and repair of the exterior of the home instrumental to the painting process; exterior painting is actually exterior restoration. Pressure washing, sanding, filling, caulking and repair/replacement are all important elements of exterior painting.
Color application is part of Bayside's painting processes. We work closely with you in choosing color selections so you can integrate the style of the home, its external environment and neighborhood colors to create a successful combination.
Ask about our faux and specialty interior work.