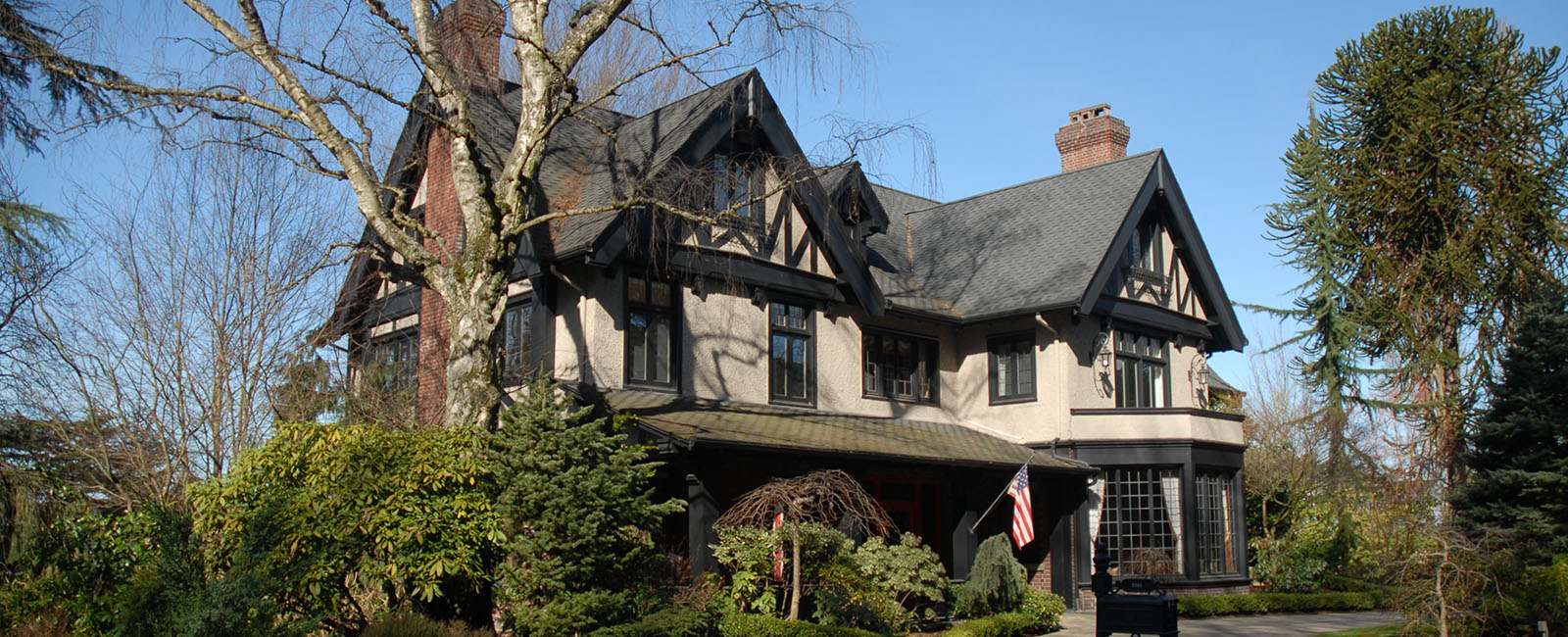 Residential contractors with 30+ years of focus on exquisite home restoration and remodeling in Bellevue, Kirkland and Seattle.
Please take a look at a small sample of feedback we often receive at the end of a project. We have removed the names for liability purposes. But if you would like to speak with our homeowners yourself, please let us know. There are many more testimonials where these came from!
We also have before and after a photos, so you can see the big difference our team will make on your home. Our major restorations are large in scope, and yet every detail is attended to.
Phone numbers are available upon request.