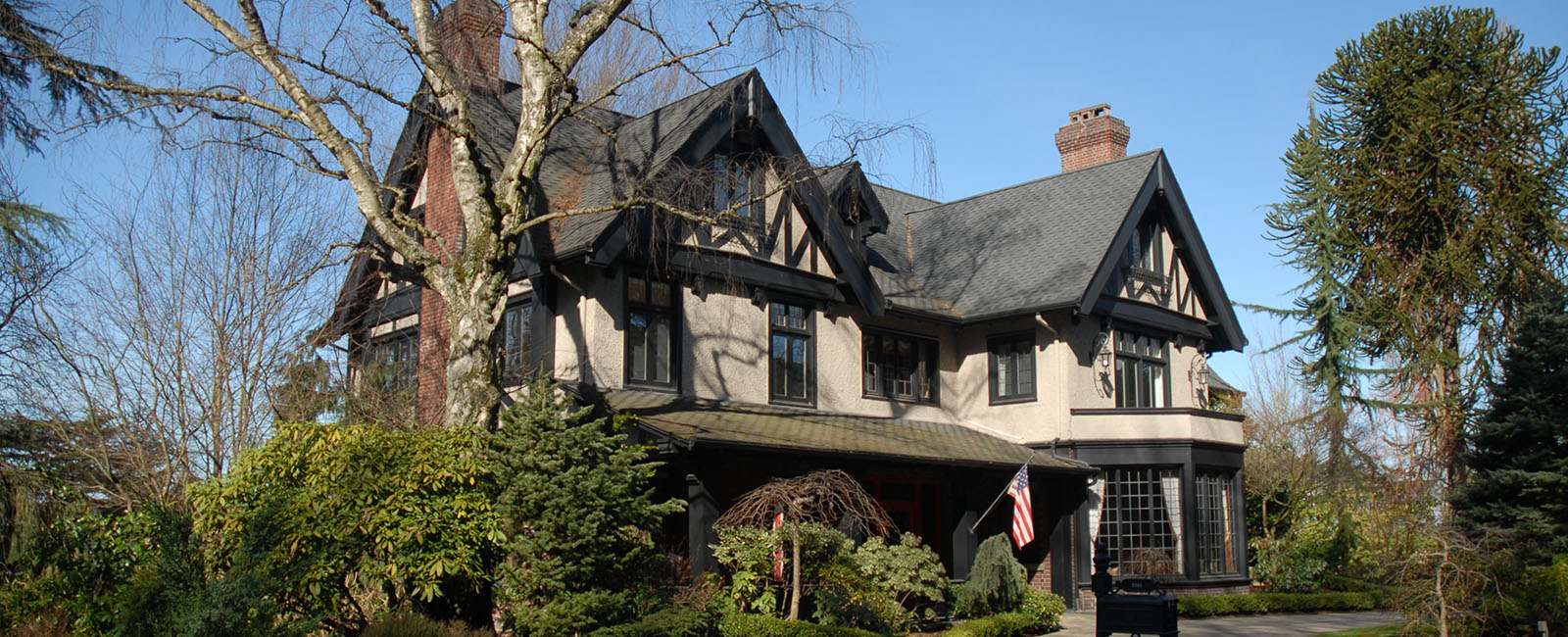 Residential contractors with 30+ years of focus on exquisite home restoration and remodeling in Bellevue, Kirkland and Seattle.
We offer a full range of services, from imaginative design and restoration to complete residential enhancement. Our custom interior and exterior painting is the finest available.
Our room additions, kitchen remodeling and bath restoration will give you the look, feel and functionality you are seeking. We listen to your every need.
Click on the 'Before and After' tab for more photos.