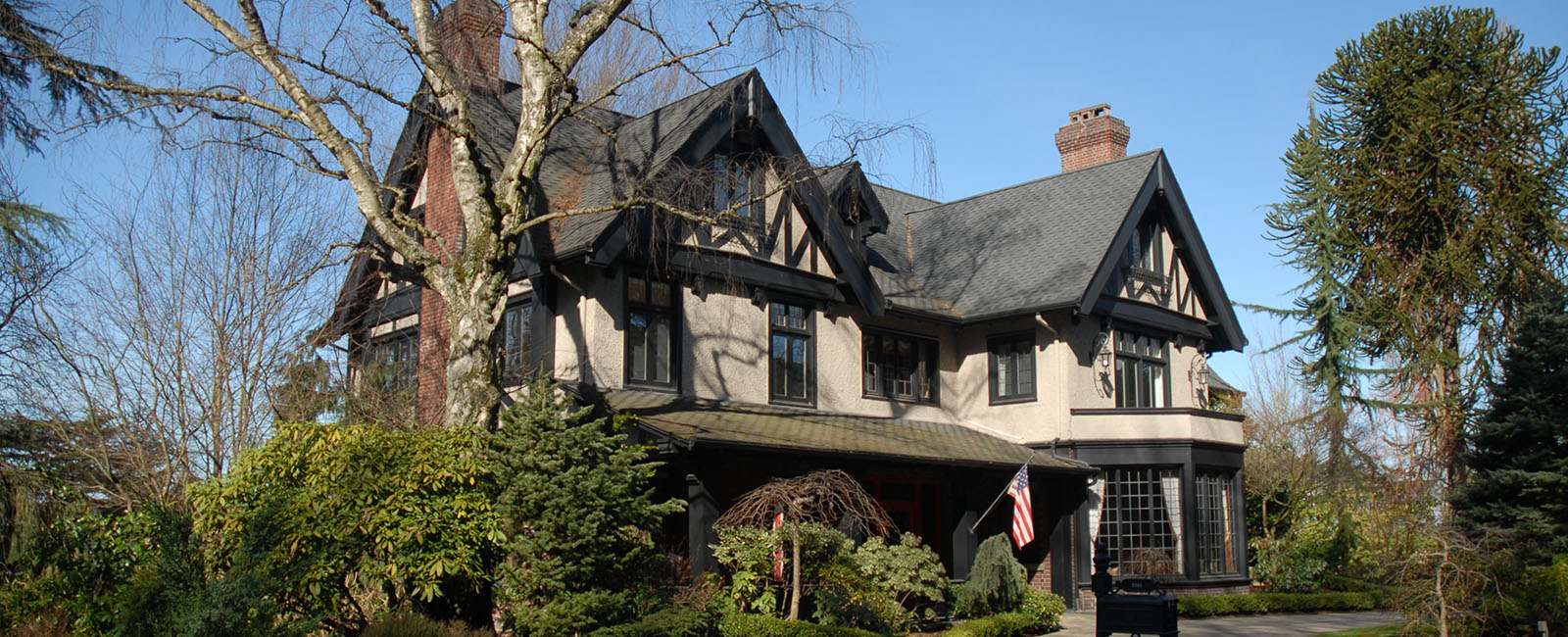 Residential contractors with 30+ years of focus on exquisite home restoration and remodeling in Bellevue, Kirkland and Seattle.
Jock,
Apologies for the delay in getting this to you. I want to thank you for taking such great care of our home. We had our realtor walk through it and she said it looks fantastic. We have very reluctantly made the decision to sell the house. We're very sad to see it go but feel good about the condition it's in (thanks to you) as it gets transferred to a new and lucky owner. F. and I really appreciate your professionalism, attention to detail, and superior quality work. You and Randy have been terrific to work with. If ever we are in Seattle again and need to remodel or even build new, you will be the first we contact.Until then, we wish you every success.
All the best,
Dear Jock,
Thank you very much for the great job you did in preparing and painting our house. It looks great! Your crew was wonderful to work with and a pleasure to have around the house. They appear to have done a terrific job in the preparation stage. It was obvious they have real pride in doing a good job.Our next-door neighbor was so impressed, he hired your company to paint his house.
Sincerely,
I am very pleased with every aspect of this project, including follow through. Thank you.Feel free to use my name as a reference.
Dear Bayside,
Just a note to rave about your staff and crew. Our house looks absolutely gorgeous and Don was extremely pleased (and amazed) that you painted the inside of the garage doors. Pleasing the 'Dawgfather' is a full time job. Kudos also to your design team. Their color designs really made the restoration a success. You guys are going places and please take our highest recommendation with you.
Dear Bayside,
I normally don't write thank you letters, but John and I have had the feeling since day one that you guys would make the upset to our routine as painless as possible. You have. Your thoughtfulness in providing a crew to help us pack didn't go unnoticed. Project manager Randy Rollin is the best advertising a company can get— courteous, efficient, and a man obsessed with the job at hand. Where do you get these guys?
Many thanks,
Dear Jock and Bayside,
We are writing to thank you for the excellent job you have done in restoring our house. Your work has transformed it from a good house into an amazing one. The painters were very courteous and skilled. They did an amazing job. The best part of the experience was the excellent customer service. We have dealt with several contractors in the past, and have been disappointed with the lack of communication and attention to detail. Thank you so much for constantly being available and ready to help by answering our questions and our few concerns. It made an amazing difference. If you ever need any type of reference from former clients, please feel free to call us. Next time we need anything, we will be sure to call you.
Thank You,