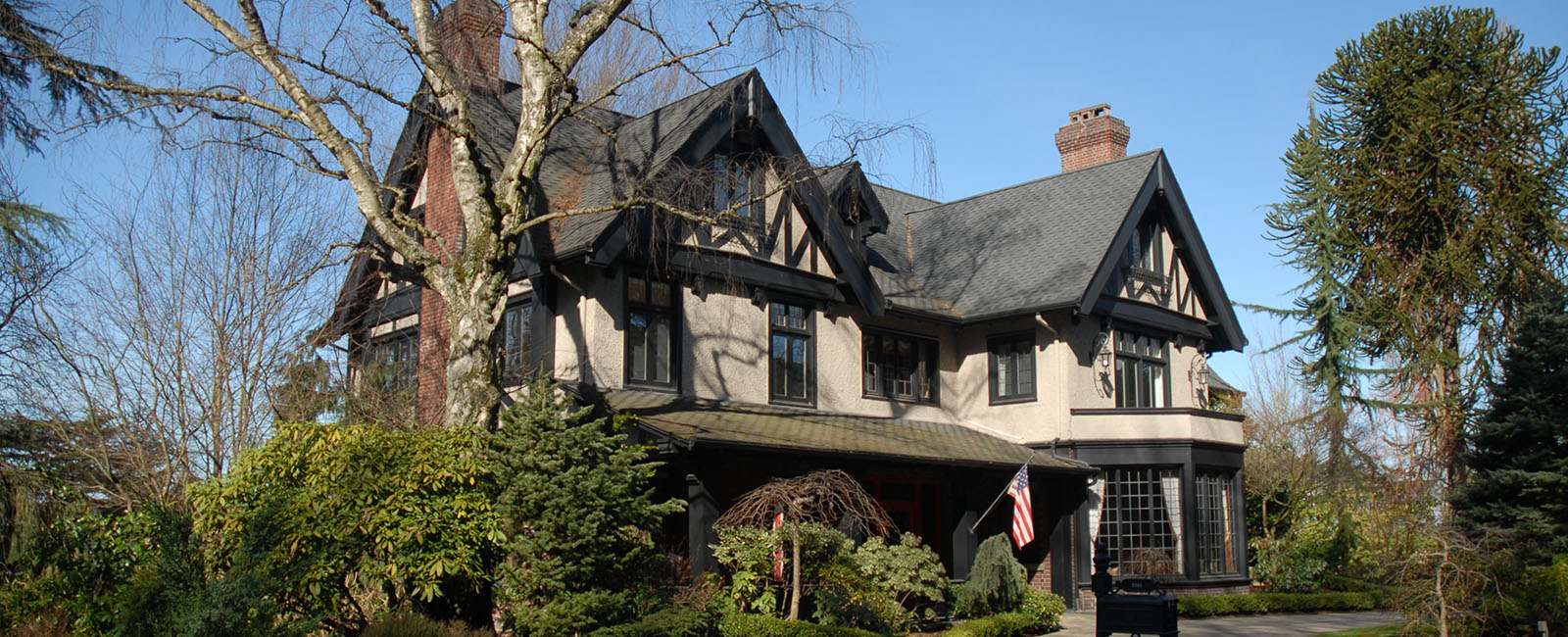 Residential contractors with 30+ years of focus on exquisite home restoration and remodeling in Bellevue, Kirkland and Seattle.
We provide a wide range of services for interior and exterior restoration of residential properties. We pride ourselves in our ability to work closely with the homeowner in order to fit their very need.
We implement structural and design changes to the foundation of the home as well as cosmetic restoration. Cosmetic restoration is simply the upgrading and redesigning of existing interior/exterior surfaces.
Each home is unique.  That's why we strive to create an individual landscape for every property we work on. Kitchens, baths, windows, flooring, roofs and basements are just some of the areas we can improve in your home.
For a free estimate, or to discuss you remodeling ideas, please click the 'contact us' tab at the top of the page.